QuickBase Videos
Product & Feature Overviews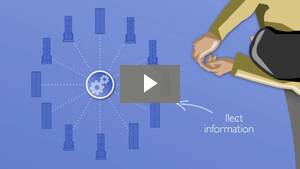 What is QB?
Learn about the cloud-based workspace for customizable business applications used by more than 450,000 users.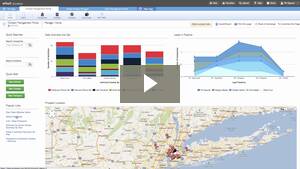 App Home Pages
Learn how to use QuickBase to create data rich, interactive Home pages featuring widgets, charts, reports, and more.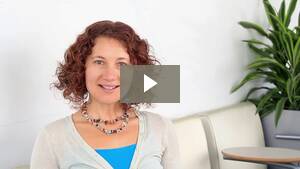 QB Exchange
Learn about QuickBase Exchange, the place where business professionals find and share useful productivity apps.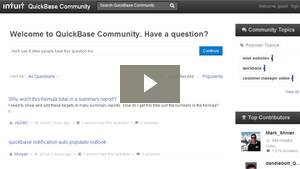 QB Community
Ram Shamanna, Senior Product Manager, talks about finding answers faster than ever with QuickBase Community.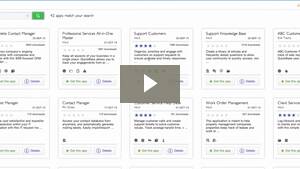 Get Started with Ready-to-Use Apps
Learn how to get started with ready-to-use apps built by business professionals like you in QuickBase.
How-To Videos & Tutorials
Customer Success Stories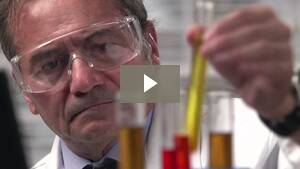 Case Study: Atlantic Research Group
Learn how ARG built a Clinical Trials Management System (CTMS) with QuickBase to meet a high level of efficiency, compliance, and service.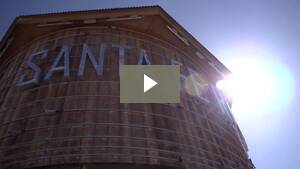 Case Study: Trust for Public Land
Learn how Trust for Public Land built a project management app on QuickBase to connect offices across the country.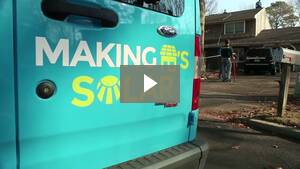 Case Study: Roof Diagnostics
Learn how RDS reduced their lead-to-close time for 100% for more than 18,000 new customer leads per year with a QuickBase customized CRM system.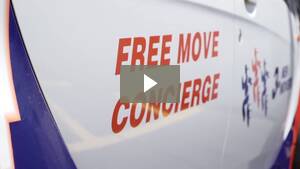 Case Study: 3 Men Movers
Learn how 3 Men Movers focuses on innovation and growth with their CRM, dispatch and logistics, and realtime customer satisfaction tracking.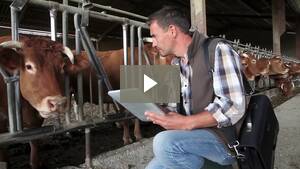 Case Study: Ceva Sante Animale
Learn how Ceva Santa Animale reduced IT spending by 30% and created "the most advanced IT in the world" with QuickBase apps.